These pages are a repository for news and resources on assessment relevant to New Zealand education.
Resources from 2019 seminars and meetings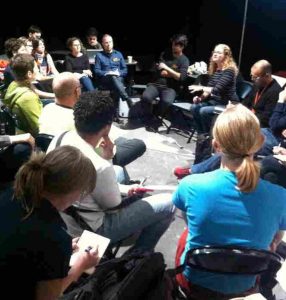 In April 2019 NZAI held three national assessment seminars in Hamilton, Palmerston North and Christchurch. The overall theme for the seminars was: Assessing what matters and learning from it. Once again, speakers and contributors provided thought provoking presentations of current issues and new thinking about assessment.
In addition, regional meetings are taking place across the country. These local meetings give opportunities for colleagues to network and discuss current and local assessment issues, and to hear from local schools how they go about assessment in their particular settings.
Click here to find some resources from these events.
………………………………………………………………………………………………………………………………………………………………………………………………………………………………………………………………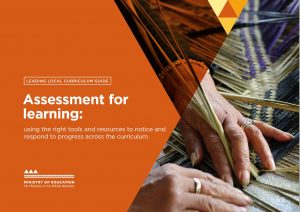 Assessment for learning Guide
This guide, for school and curriculum leaders, covers informal assessment for learning in the classroom, assessment tools and advice on choosing assessment tools for the right purposes.
It will support schools to review their assessment policies and procedures and can be used for ongoing review.
……………………………………………………………………………………………………………………………………………………………………………………………………………………………………
International Educational Assessment Network 
The International Educational Assessment Network (IEAN) was established at the end of May, 2018.  The small nations/states include:  Scotland, Ireland, Wales, Iceland, Denmark, Switzerland, Slovenia, New Zealand, Ontario (Canada), Norway, and Singapore.
Our president, Dr Jenny Poskitt, was the New Zealand research representative at the recent IEAN meeting. Her  notes give us insights into common issues faced by member countries. Click here for Jenny's notes.
Thoughts on Curriculum and Assessment from a New Zealand teacher in London
Sue Leslie, a teacher and assessment facilitator of long standing in the New Zealand education community, has been living and teaching in London for the last couple of years. She has some thoughts on the differences between the New Zealand and English curriculum and assessment systems, and some suggestions. Click here for Sue's article.